Going The Extra Mile For League Bowlers Pays Off Big For This North Carolina Chain
A family business is usually defined as one owned and operated by members of a family. But many such businesses thrive not only because they are family-run but also because they treat their customers like family. Buffaloe Lanes, a successful group of five centers in the Raleigh, North Carolina area, is a shining example of such a family business.
Ms. Frankie McDaniel, the long-time general manager at Buffaloe Lanes North, describes the family-centric approach that has built up a large and loyal following of league and casual bowlers over the years. "Your bowlers, you become like a family with them. You see them every week. And I love to talk to people," says McDaniel. "You watch your kids on Saturday mornings that grow up in front of your eyes. They have kids that are now bowling here."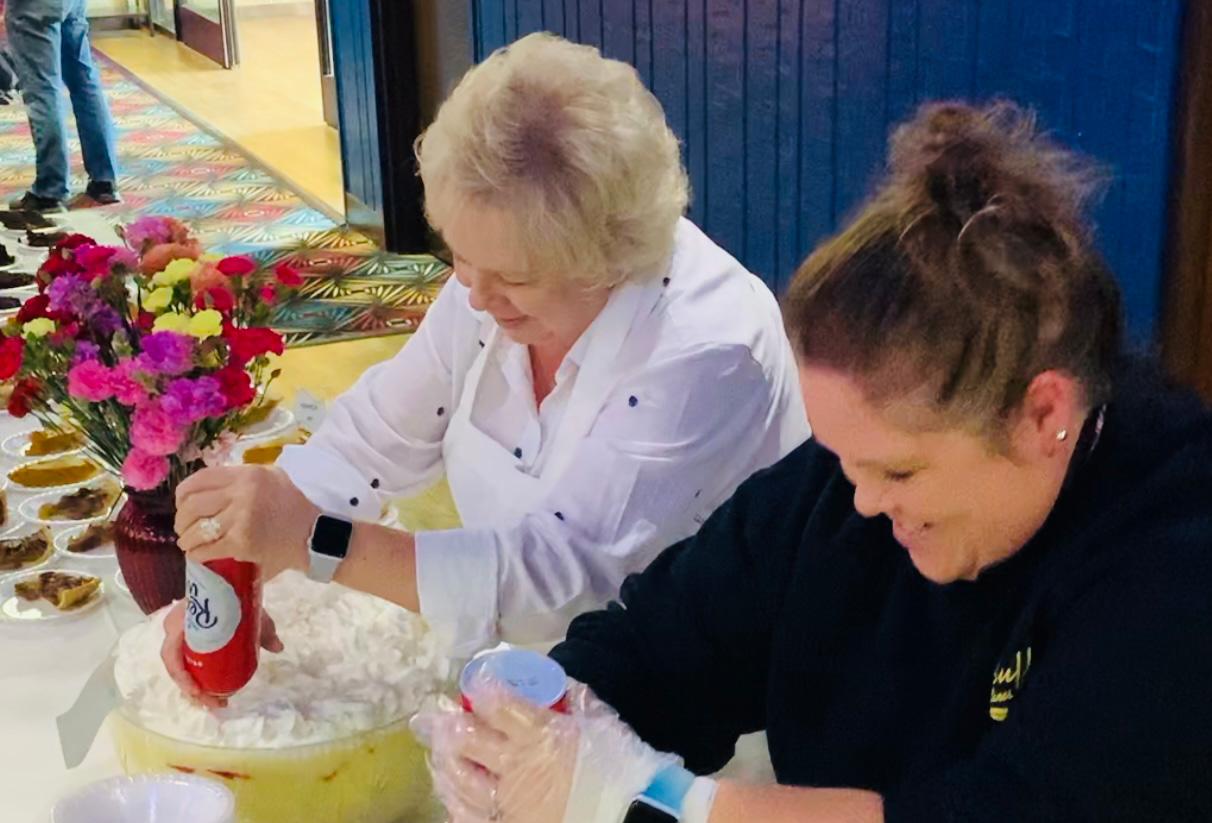 McDaniel was already a bowler when she and her husband moved to Raleigh in the early 1980's for his job. Through bowling, she met local proprietor John Buffaloe, who had opened his first Buffaloe Lanes center in 1978 and was about to open a new center. "He offered me a job and that was March 4, 1983. So I came to work part-time and after six months I was working about 50 hours a week." Almost forty years later McDaniel is still working for Buffaloe Lanes, now operated by John Buffaloe's family.
John Buffaloe founded his company with the idea of providing a place for everyone to enjoy some good, clean fun. One thing that set Buffaloe Lanes apart from the beginning was Buffaloe's decision not to serve alcoholic beverages. Some in the business told him that this was a big mistake. "They told him 'you won't last six months in the industry not selling alcohol'," says McDaniel. "He built five centers with no alcohol."
The Buffaloe family's strong and steady commitment to league bowling is another big reason for their long-term success. They work hard to ensure that league players have the best possible place to compete. "Johnny Buffaloe went to mechanic school when he was young and he's always been in charge of the back end of the bowling centers. He made sure we had mechanics that were trained well," McDaniel says. "A league bowler, they want to go bowl [and not] worry about machines breaking down. We have the newest lane walker out there so we can put out any sport shot you need."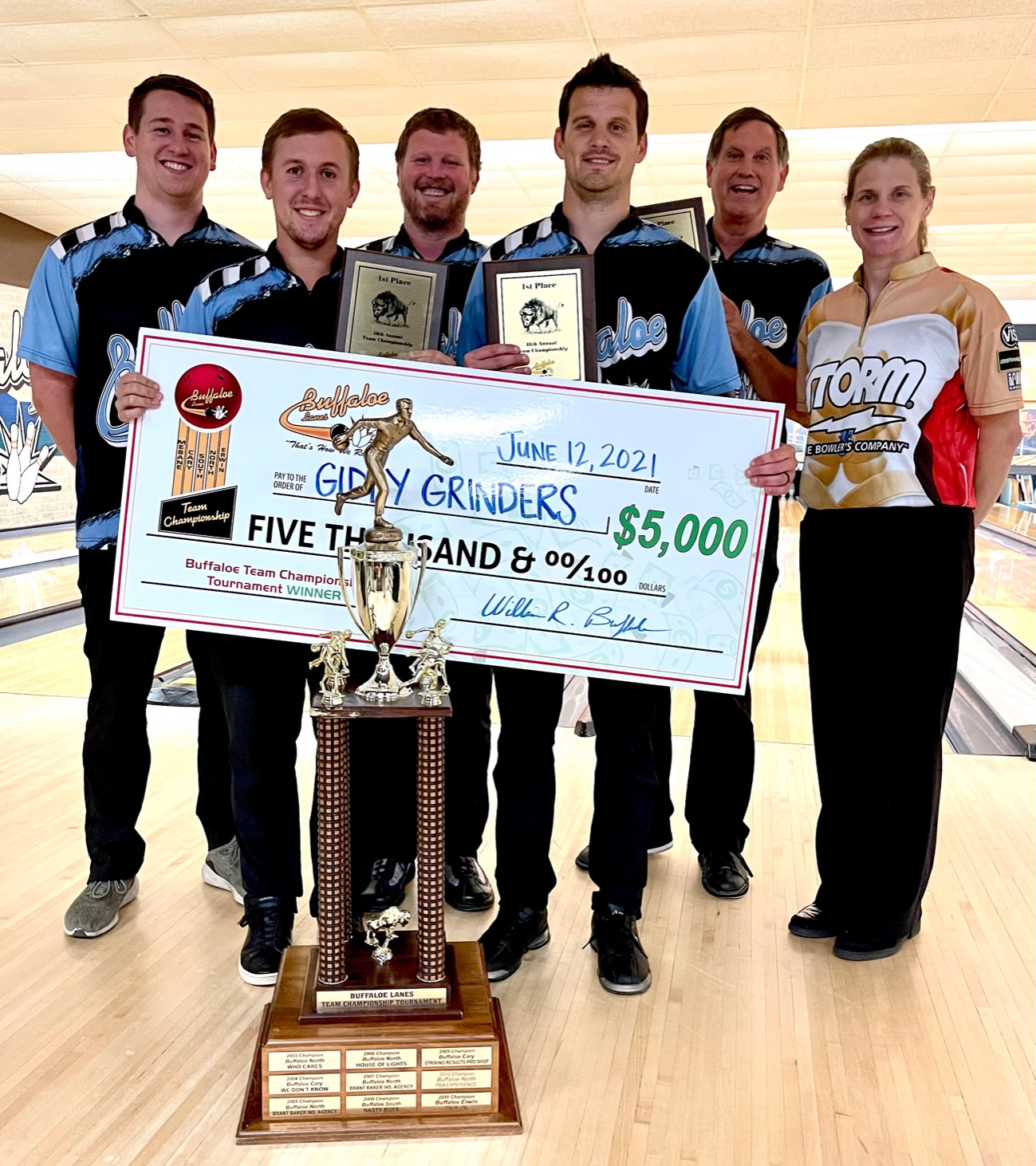 There's a limit of three pre-league practice games on a pair of lanes to preserve that shot, too. "I don't let somebody come in and burn the lane up where leagues are gonna bowl," says McDaniel. "We give all of our league bowlers half-price practice, anytime they want. We try to give back to the league bowlers that are loyal to us."
One way they do just that is their annual Invitational Tournament which all five centers participate in and take turns hosting. "The tournament is one way we thank league bowlers for being with us," says McDaniel.  While the tournament is open to any team from their chain, league champions receive a free entry worth $250. The first-place prize is $5,000 along with a large trophy that stays at the winning house for the year. "We cater in a delicious barbeque dinner and have a professional bowler come in to sign autographs and pins and talk with the bowlers."  Last year Kelly Kulick was on hand for the event, making a very festive end to the season.
It's no wonder that league bowling remains strong despite fluctuating demand over the last ten years. McDaniel admits that it takes more work to keep league bowlers than it used to, but short-term leagues and other innovations have helped. "Back in the eighties and nineties all you had to do was open the door and your league bowlers came in," she says. "I guess it's a commitment thing. Most of my leagues bowl for 34 weeks. But our newer location, Buffaloe Erwin, offered shorter-term leagues when they opened up."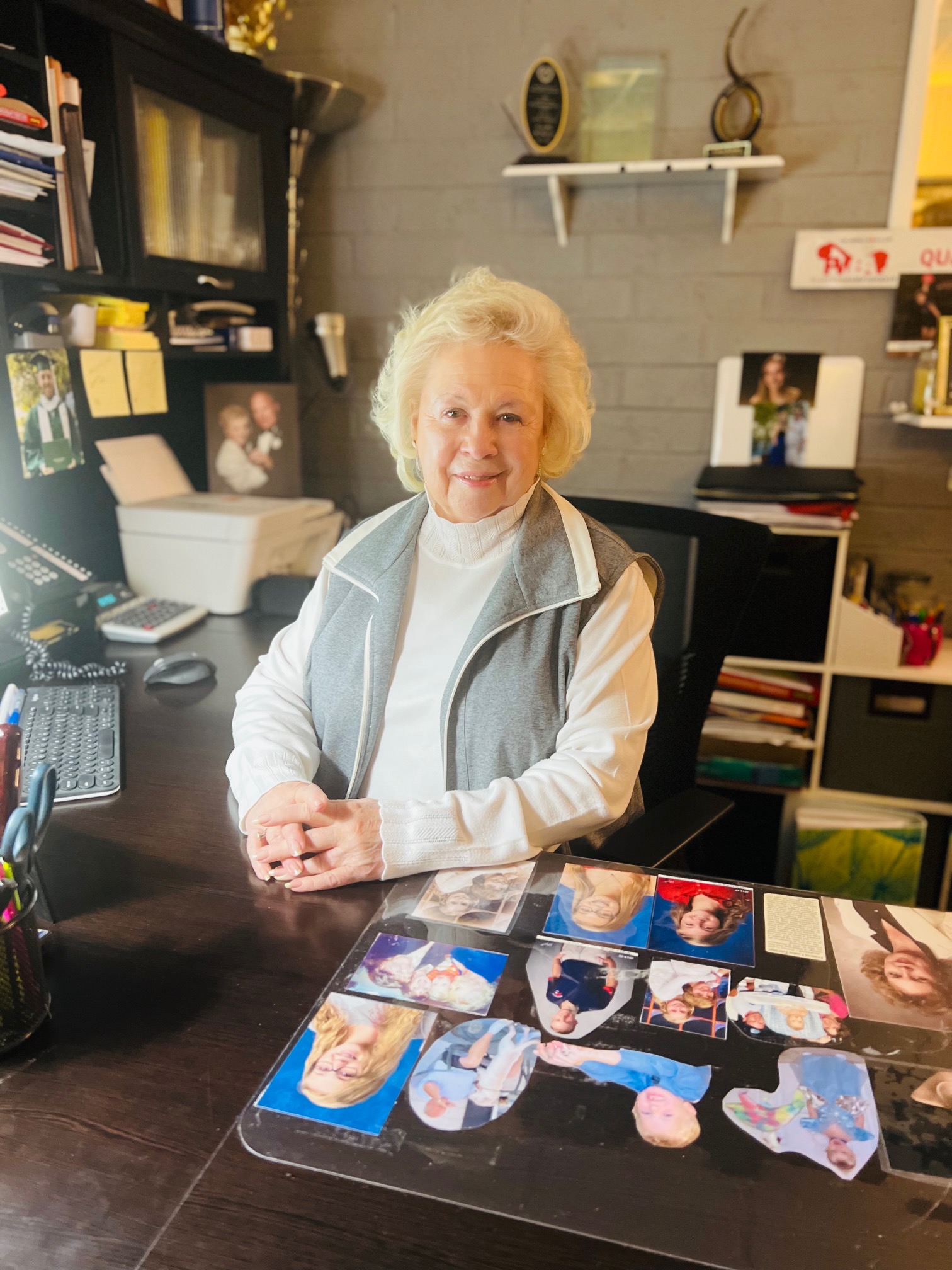 McDaniel has her own family supporting her at the lanes. Her daughter Melissa McDaniel, a USBC Silver-level coach, is youth director and head coach for Buffaloe Lanes, which claims to have one of the largest youth programs in the country. Melissa also wears another important hat as president of USBC. Frankie's grandchildren Cody and Taylor also grew up at the lanes. "Cody was my little Walmart greeter. He would open the door for my seniors and tell them 'hi'," says McDaniel.
Staff and family also help out with McDaniel's most beloved family tradition, cooking and serving Thanksgiving dinner for her senior league bowlers at Buffaloe North. "I had two senior leagues that bowled in the daytime and I probably had a total of a hundred people. I just decided I'm gonna give them a full Thanksgiving dinner. I mean, the turkey, the gravy, the dressing, the green beans and potatoes, corn, sweet potato casserole, all these desserts," she recalls.
It was such a success that McDaniel had to extend it to two days, and she's still serving a full dinner after 20 years. "They're used to it and they won't let me stop," she says of her customers. And while it's a lot of work for McDaniel, as with everything at Buffaloe Lanes it's a labor of love. "All these people here, they're my family and I love 'em."
Successful Youth Program
Includes high school classes
Frankie especially takes pride in having one of the nation's largest youth programs. At Buffaloe North students come from five area high schools for 7:30 am classes Monday through Friday throughout the school year.  "We treat these classes like our regular youth leagues, including certifying them, says McDaniel. She continues, "we give each player a t-shirt with our logo on it and they've become walking billboards for our center". Of course, awards, medals, and a first-place trophy are all a part of the package for this chain that dotes on league players of all ages.