Brunch Business is Booming
Spring is around the corner, which means brunch is back in business!
The idea of brunch has gained an enormous following around the country since 2005. Let's face it, brunch has become less of a trend and more of a culture. On Saturdays and Sundays, it gives college students a reason to start the party early, women a route for freedom from children and husbands on the weekend, and men an excuse to eat a nice juicy steak earlier in the day.
Over the last decade, brunch quickly overtook breakfast, lunch, and dinner as the most exciting meal of the day. While the trend is already peaking in coastal cities and college towns, popularity in the Midwest is catching on and gaining momentum. Let's look at some relevant numbers:
71% of Americans wish restaurants served breakfast all-day.
38% of diners between 18 and 34 enjoy eating breakfast foods that are associated with lunch or dinner.
87% of millennials say they will splurge on a nice meal even when funds are low.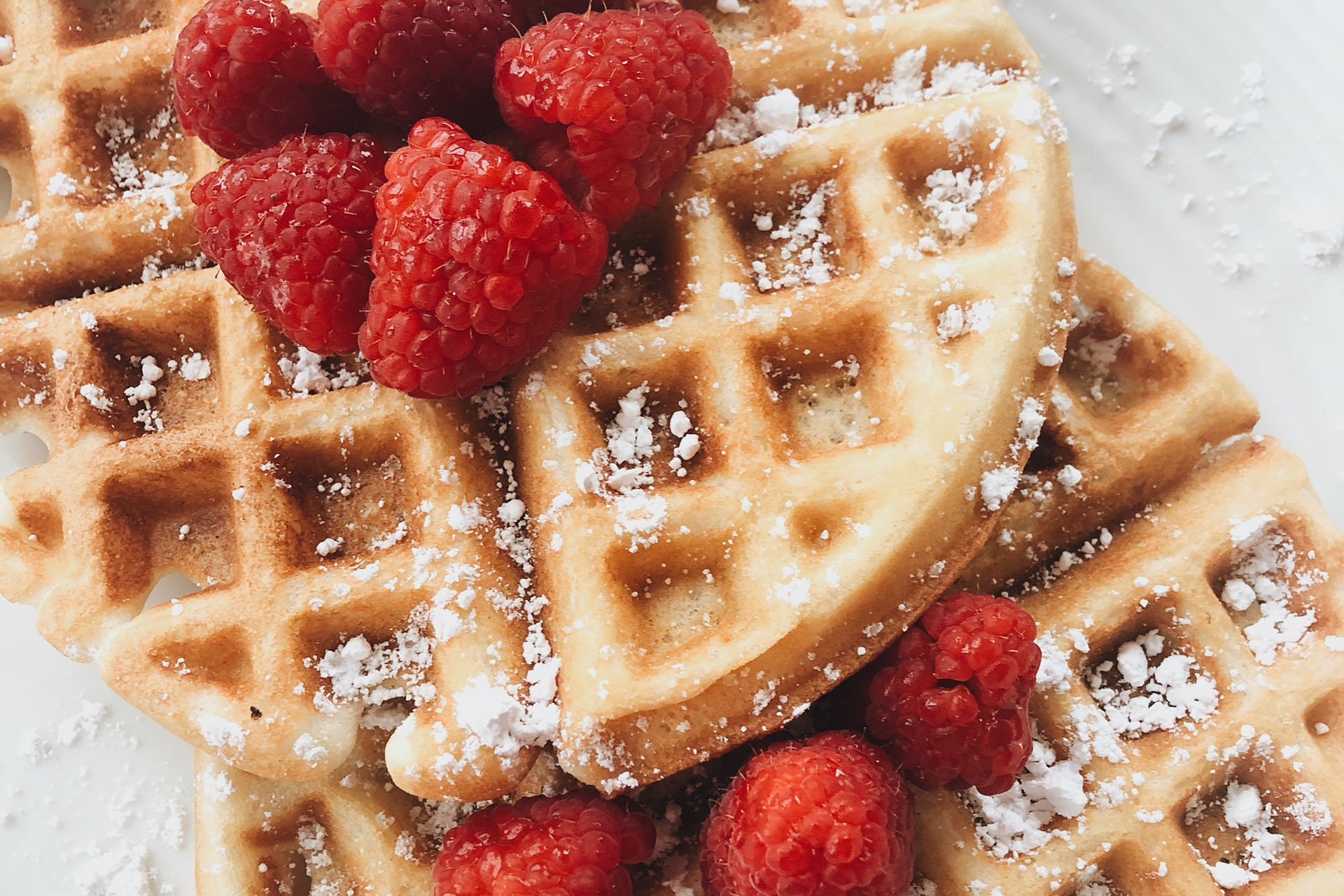 Brunch by design is an extremely social event. It's a fantastic way to catch up with family and friends in a cheerful environment and wash the stress and cobwebs of last week away with a mimosa. Additionally, brunch outings generally extend out a generous social media presence. Between the large groups and free advertising, it's the perfect recurring event to add to your center's repertoire.
Breakfast foods are by far the most profitable in the food industry. By combining breakfast and lunch into one meal, customers expect to pay more for larger plates by breakfast standards. There's a huge markup on knowing how to properly prepare eggs and waffles. There's no need for a bouquet of fruits and flowers surrounding every plate, although the aesthetic is a plus.
Coffee: A $3-$4 cup of coffee can have up to a 2,900% markup, but you might already know that one.
Mimosas: A glass of mimosa might only have one ounce of champagne or prosecco, and a cheap bottle of Andre (25 ounces) means that you're looking at around $0.12 a glass (plus OJ).
Eggs: Consumers pay five to ten times the cost of a retail egg, not accounting for wholesale discounts.
Pancakes/Waffles: A box of pancake mix costs ~$3, makes about 30 pancakes per box. Take a look at IHOP's prices!
Avocado Toast: This infamous plate has a nationwide average price of $10, making it a no-brainer for a slice of toast, half an avocado, and everything bagel seasoning.
Steak and Eggs: My personal favorite is usually the most expensive on the brunch menu. You don't need A5 Wagyu; most restaurants sell their lower-cost steaks at higher prices for brunch.
There's money to be made in the breakfast biz, and customers are just waiting on you to offer it!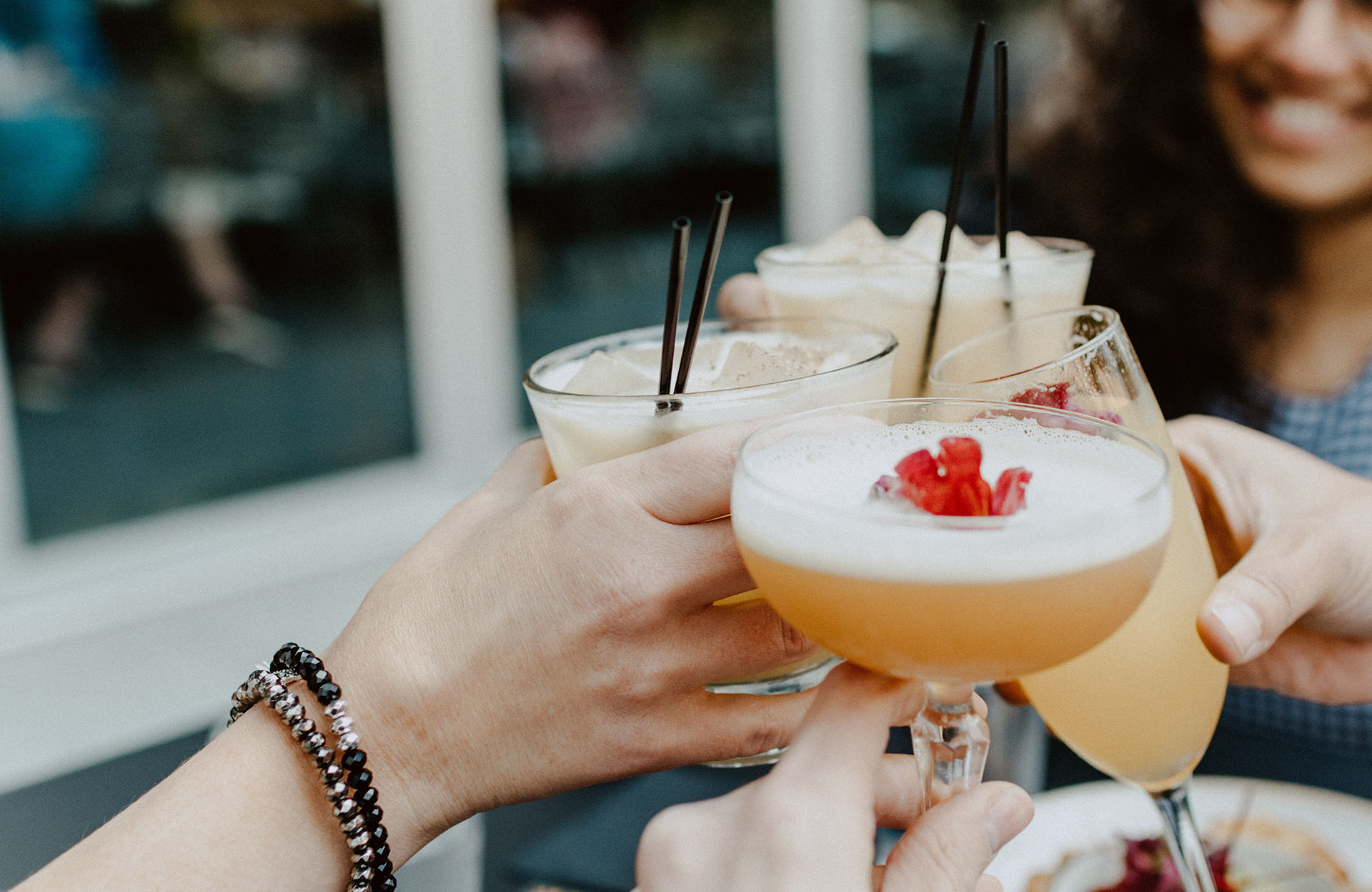 Brunchin', Bowlin'
Remember, one of the big drivers that brings brunch mainstream is the fun, social aspect of it. Combining this with bowling is an easy recipe for success, especially when using deals that bring the two events together.
As an outline, most places with a basic brunch menu offer all-you-can-drink (AYCD) mimosas, bellinis, or Bloody Marys for $10-$20. There's also a caveat that you must also order something off the brunch menu to get the AYCD. Also, AYCD is usually limited to two hours, this way customers don't over-pour themselves, and you can make room for the next round of patrons.
Most places don't have bowling facilities to further expand their business. Consider offering discounted shoes to those who order off the brunch menu or discounted lanes when the entire party orders off the menu.
Another great route is to offer coupons to everyone that participates in your Brunch N' Bowl, so they get a deal if they come back during a weekday. Offering karaoke or fun music to liven the atmosphere will also help convert the brunchers to bowlers.
Brunch and Booze - The Big Three
Mimosas, bellinis, and Bloody Marys are the life energy that fuels most brunches. They're all extremely low cost, bring any table bubbling to life, and a bit filling.
The mimosa needs no introduction. My recommendation is to utilize low-cost champagne or prosecco but spend a little more on your favorite local orange juice. If servers can't keep up with all the refill requests, the actual bottle of champagne and a pitcher of OJ is enough to keep larger parties at bay for a while.
Bloody Marys are a favorite to the hangover crowd. Aside from vodka and tomato juice, the best recipes are going to vary greatly by region. Throw a pickle or stick of celery in there for color, and for a higher price offer a single special Bloody Mary with more of the 'exotic' additions, full of both meat and veggies!
Bellinis are courtesy of Italy and just a small twist on mimosas. These cocktails are made with prosecco and peach puree or nectar. Adding the puree and a strawberry to the bottom of the glass gives the drink a nice sunset color scheme, reminding guests that they're on vacation today.
Read more articles