Adding a delivery-only ghost kitchen to your business can increase revenues.
Ghost kitchens are the newest trend circling the restaurant industry.
What is a ghost kitchen, you ask? The answer is simple: A ghost kitchen is a professional cooking facility that shows up exclusively on food delivery apps such as Uber Eats or Postmates, under a different name.
They do not include a storefront or indoor seating, and they usually work within existing brick-and-mortar restaurants.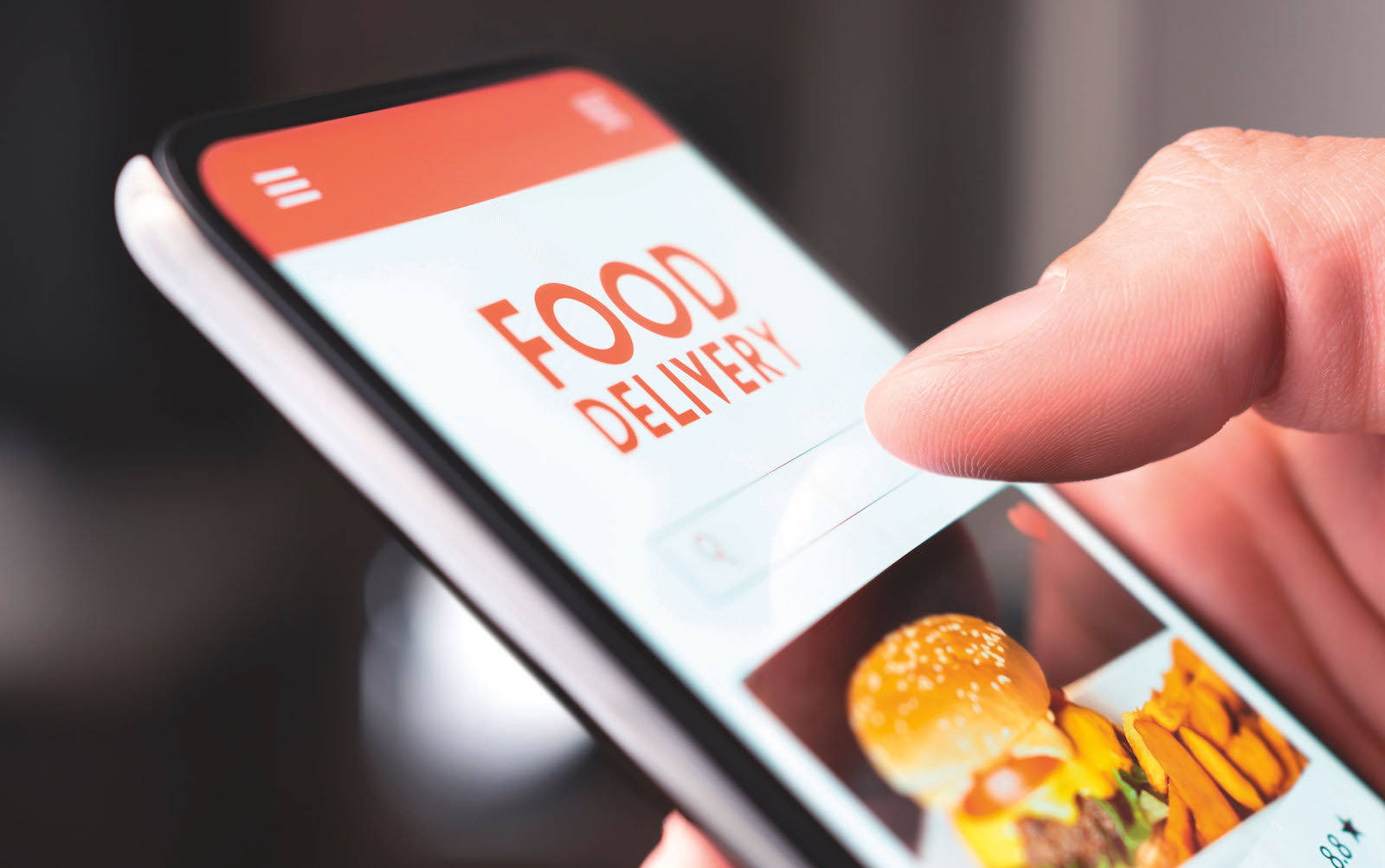 Here's how it works:
I'm hungry and have a hankering for a juicy cheeseburger and fries. I head to my favorite food delivery app to see what's available. Once I find the "restaurant" I want to order from, I place my order and pay. At that very minute, the ghost kitchen/restaurant receives my order, makes the grub, and waits for a food delivery driver to come by and pick it up. Shortly after that, my mouthwatering burger is delivered to my doorstep. I'm happy, the ghost kitchen/restaurant is happy, and I'm pretty sure my delivery driver is happy too because I gave him a good tip.
This is a fast-growing trend considering 60% of Americans order delivery food once a week. Your bowling center's kitchen can become a ghost kitchen with just a few simple steps, bringing in a new wave of revenue.
Maybe you've seen a Chuck E. Cheese recently. Yes, they are still around, but many of them look like the doors are locked shut. How did they survive two years of social distancing? Well, if you've ordered delivery from Pasqually's Pizza and Wings, there's your answer. Chuck E. Cheese survived the pandemic by turning their kitchens into ghost kitchens, available only at your own doorstep.
Applebee's also famously became a chicken wing ghost kitchen at night, under the name Cosmic Wings. Applebee's might not be your first pick if you wanted wings for a party tonight, but telling people you've ordered Cosmic Wings might pique their interest.
This is an entirely new way for restaurants to optimize their dollar per square foot. When the front-of-house starts to slow down, the back-of-house is still turning up deliveries. There's no need for a full kitchen staff because you only need to offer a couple of dishes that travel well.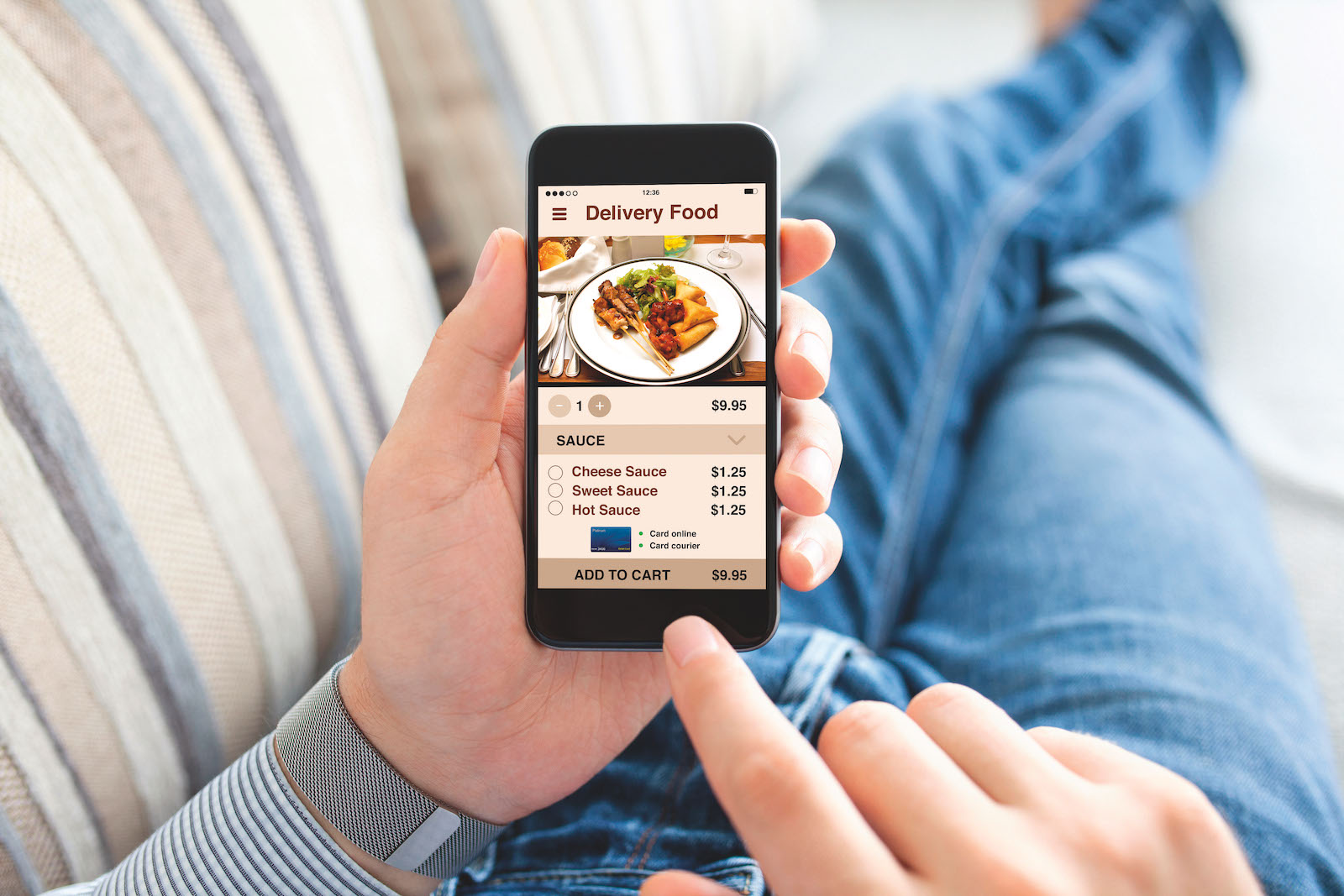 Many ghost kitchens specialize in just one type of food, like burgers or pizza, for example. The kicker is that your kitchen can run under the name of several different brands at once!
This might seem like a lot to undertake, but companies like Cloudkitchen and Lunchbox do all the hard work for you. They provide education on the most helpful tips and tricks, set your brands upon the delivery apps to track orders, and can even help you find staff if you need them.
How deep does this trend go? I decided to investigate! After ordering at a local fried chicken sandwich shop, Fuku, several times, I was curious how my food showed up in a matter of minutes each time. My girlfriend and I couldn't imagine where on earth this place could be. What we found was just a mile from our own home, on a secluded lot; there were two food trucks, each with a few familiar delivery brand names on the front. One truck focused on chicken sandwiches, burgers, and subs, and the other focused on different Italian foods like pasta and pizza. Who knew?!
Hats off to the creative genius' who employ this tactic and are cooking up an extra stream of revenue for their businesses.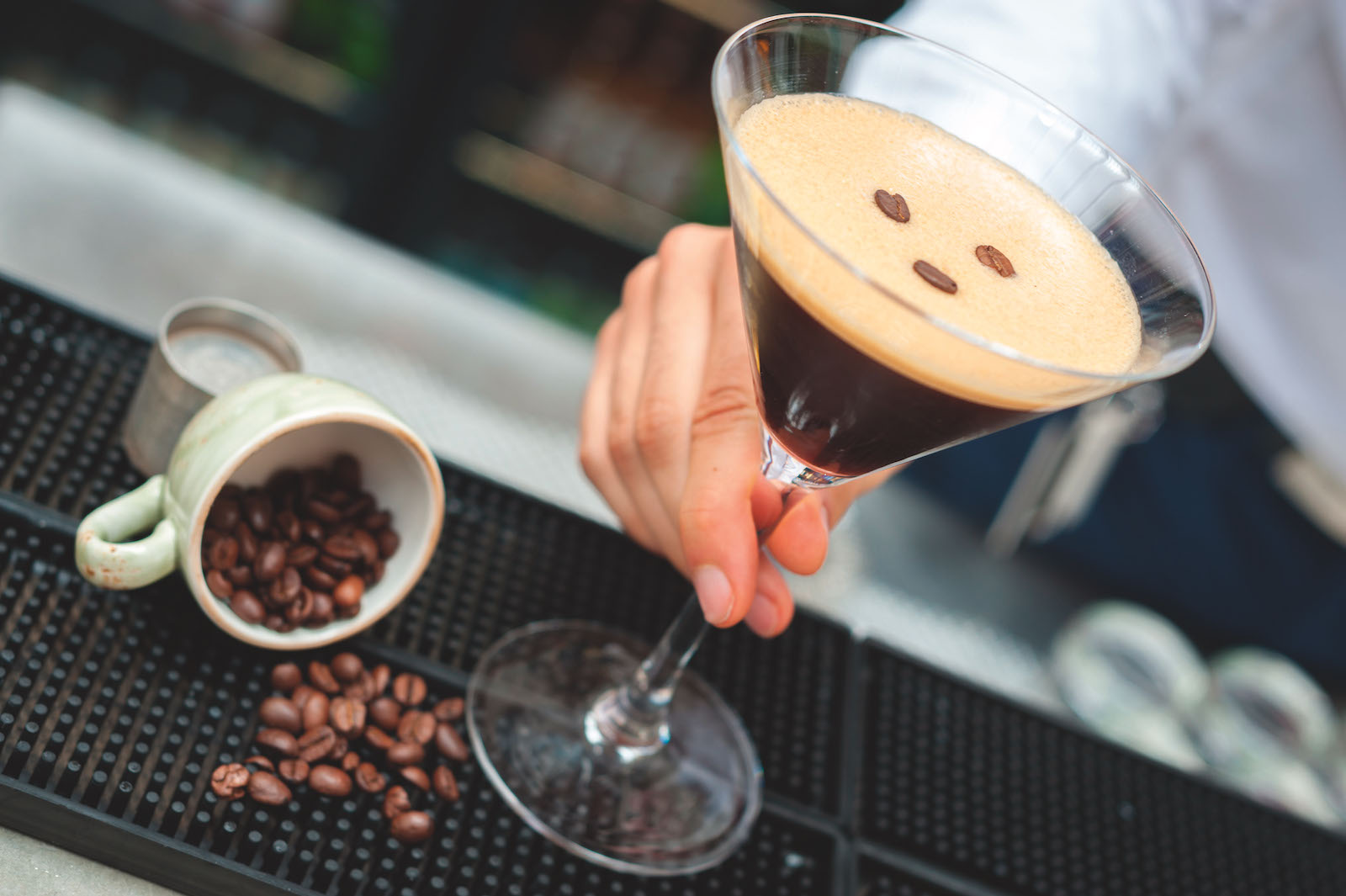 Espresso Martinis: A comeback story
Espresso martinis are a simple blend: vodka, coffee liquor (usually Kahlua), an ounce of espresso, simple syrup, and finally garnished with a few coffee beans on top.
The first espresso martini on record was created by Dick Bradsell in the 80s when at a club in London, an up-and-coming model approached the bar and asked him for something that would, 'Wake me up, and then mess me up.' The bar had espresso machines scattered throughout the building for its morning clients, and a legacy was born.
A beautiful mix with a bitter base, creamy richness, salty and savory notes followed by a jolt of energy to bring you back after a nice dinner — what's not to love?
They were a massive hit for a decade, then died off as just another fad. However, it's no surprise that in an era of life hacks and time management, data analysts from Yelp reported an increase of espresso martini searches by 300% in the first six months of 2021. Younger generations see this drink very clearly as a more classy, upscale mix to the Vodka Redbull that took over the 2010s.
Did we forget to mention that these drinks go for a premium? By adding just a few ingredients behind your bar to garnish and upscale your espresso martinis, you'll have lively patrons ordering these at an (increasingly fast) pace!
Read more articles