It's 2022!  Along with the new year is a tsunami of resolutions, with many being health-conscious or wellness-related. With endless dietary trends and fitness fads, it's good advice for any business to get their slice of the ever-changing food market. Certainly, in the beginning of the year, when consumers are more strict with their diets, you may want to consider tweaking your menu to test out how a few new items sell and offer some creative options.
It might sound difficult catering to all the diets that come around with the new year, such as low carb, low fat, vegetarian or paleo. No need to worry, as many recipes offer substitutions catering to a variety of dietary demands, and you may have most of them in your center already!
Offering lettuce wrap versions of your current wrap or sandwich is a great way to include a whole new market. Pre-bought, stuffed mushrooms can be easily thrown in the oven and make the whole table happy. Hummus is also trending, which only needs to be served with pita chips and sliced vegetables, such as carrots and celery.
Appetizing Alternatives
There's more to being healthy than a diet of beans, lettuce and dips. The International Food Information Council found that a whopping two in three Americans report eating plant-based alternatives to meat, and two in five report eating them daily or weekly. This provides a whole new angle to take on many of our favorite meals.
If you haven't had plant-based meat in a while, you might be thinking there's not a big enough market for something that just doesn't have the right taste. As a carnivorous person myself, I can attest that over the past few years, there has been amazing progress and improvements to the meatless category. What was before an obvious difference is now an extremely close call when it comes to everything from faux burgers to chicken nuggets.
Meat alternatives have also expanded immensely.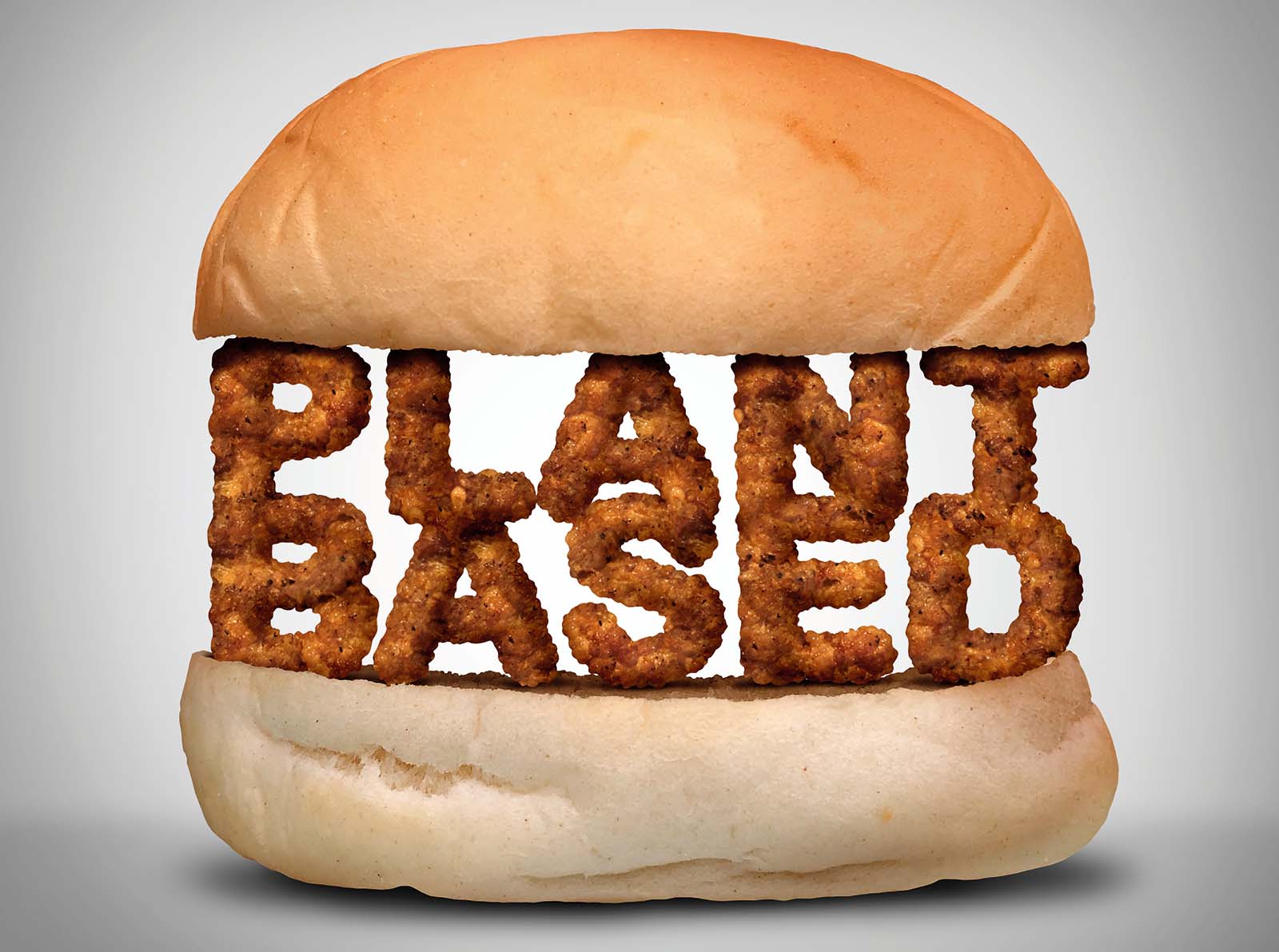 Alongside tofu and bean burgers, we now have jackfruit, soy chorizo, tempeh, and seitan (the main protein found in meat). With all these available, you'll surely find something that hits taste buds just right and can be substituted in your kitchen for an upscale price.
Currently, the alternative food market share is about $5 billion annually, and expected to double by 2028. If you're a bit more of a T-Bone person yourself, remember that you don't need to love meat substitutes to respect the crowd, grab a part of the market share, and cook up higher profits from the health-conscious customer.