January 1st holds golden opportunities to start fresh.
I recently came across a blog post I had saved from years ago that seemed spot on in today's world. I found it on Lifehack a while back and it features "The 21 Habits Of Highly Successful Entrepreneurs." If ever there was a time to reenergize and refocus entrepreneurs, now is probably it.
Looking back 17 years, I remember sharing my vision of a business model with my dear friend Jim Ernst. My ambition was to help those immersed in the family entertainment world because I sincerely believed if we could help people grow, in turn, we could help their businesses grow. Fortunately, Jim believed in me, along with many other supporters, and TrainerTainment was born. When I found and reread the aforementioned blog, it reminded me of something Jim said in those early days, "Beth, now everyone will own a piece of you." Jim's philosophy was right then, and it still applies today.
We do belong to the people we serve. Even in an era of great disruption, we have the ability and obligation to be of service to one another. We also should be the best leader we can be for ourselves and others. If we aren't effective at leading ourselves, how can we be effective at leading others?
I've talked with many people about how our industry has been affected by the pandemic, and many have been left wondering, 'How do I move forward from here? How do we tackle the hurdles of a new year?' While January 1st is simply a new sunrise, it also represents a new opportunity: a crisp new year to make changes, a fresh start to find solutions, a clean slate to jump hurdles. For me, January 1st provides energy and a renewed outlook on life and business. What does January 1st mean to you?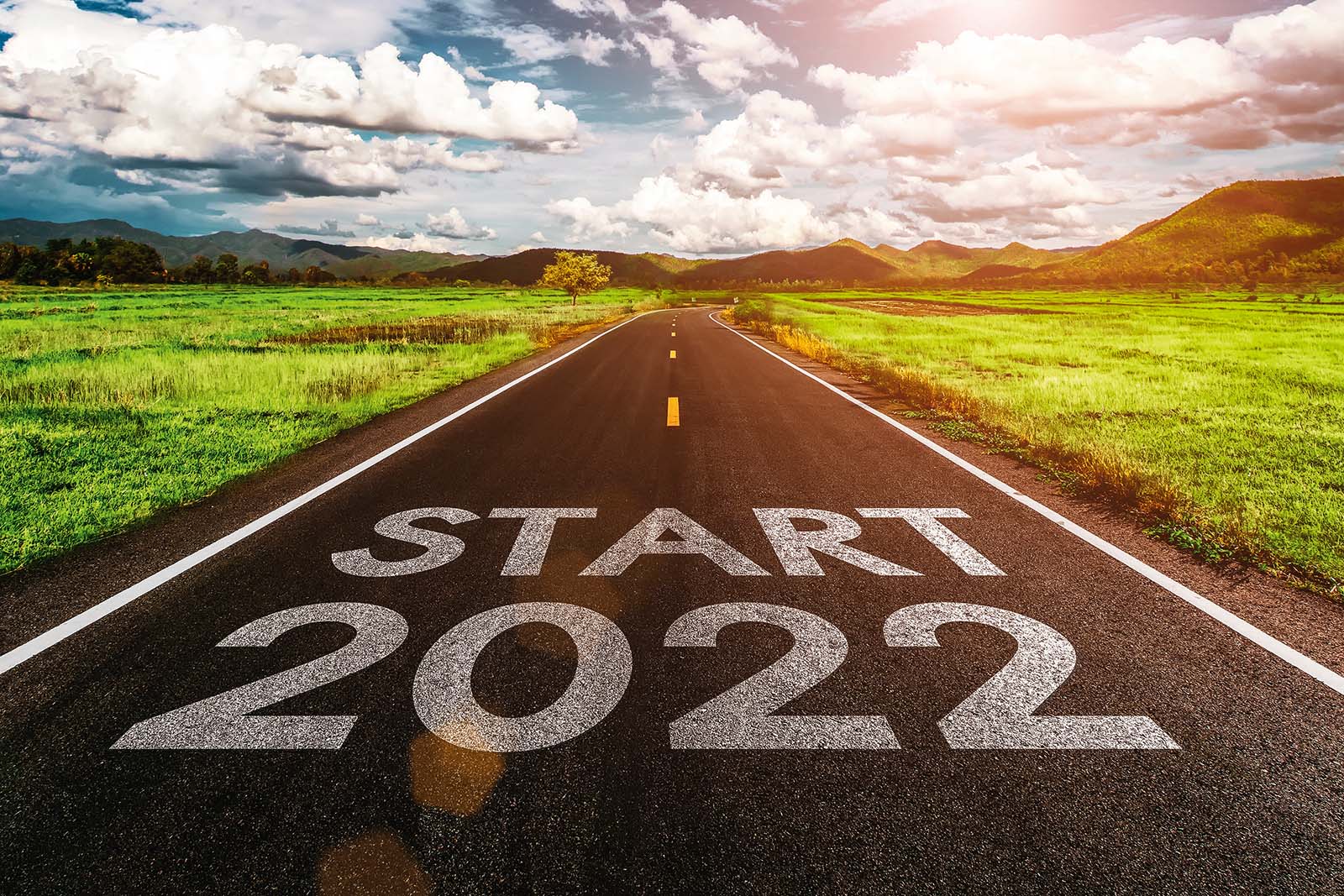 In this upcoming new year, I encourage you to take ownership of your position, your life, and/or your business. It seems that most everyone takes ownership of things in their life to which they are most deeply connected. For some people it includes their friends and family, a sport, a childhood passion, or a hobby. Many folks take strong ownership of their career or business, while others are more connected to recreational endeavors like travel, adventure, or music.
These connections help create who we are and the experiences we get out of life. When we own these connections and experiences, the habits highlighted below start to come naturally to us. As I poured over that old blog post and reflected on its meaning, I decided I would highlight the ones that stood out to me — I thought they might resonate with you also. As you read through these habits of highly successful entrepreneurs, ask yourself how they fit into your life and how you can incorporate them to help you achieve your goals in 2022.
You are rarely afraid of failure and when you do fail it becomes a lesson that propels you to the next success. The last two years have been a series of ups and downs for most of us, and the lessons learned for those of us still standing are profound.
You practice gratefulness. Most days I jot down what and who I am thankful for from the day before. It is a great way to start the day. Gratitude is a powerful tool to help propel us through any challenge we may face.
You surround yourself with great people. I have no idea how I could have personally or profession- ally survived 2021 without the support of talented and loving people. Often, we reap what we sow.
You welcome and give feedback. I continue to work on this one. It is easy for me to accept and give positive feedback. What I continually work at is welcoming and providing tough, honest feed- back without defensiveness or agitation. Know your strengths and weaknesses!
You work hard and you play hard. Ownership of your position, your life, and/or your business can provide you the freedom financially and physically to live your best life. I do believe when you work hard you MUST make time to play hard!
You start before you are ready. Nothing is ever going to be perfect. There will never be the best time to start, change, own, buy, sell, ... Don't wait! Take a chance! Be ready to fail forward and see what happens.
I encourage you to read the full article - it will be the best five minutes you spend today: 21 Habits Of Successful Entrepreneurs That Everyone Should Learn
If you want to lead better, sell more, become a super- visor, start your own business, have the winningest ball team, or the best Sunday school class, begin by really owning your situation. Be the entrepreneur of you. No one owes you a thing. Life is there for you. Be in service to others and watch what happens!
I look forward to hearing what you want to own in 2022 and why. Share that vision out loud and see what momentum you can create for yourself and the people
you'll influence!