International Bowling Industry magazine (IBI) is celebrating 30 years of proudly serving the sport and bowling business! This has only been possible due to our readership, loyal advertisers, and our industry's tight-knit community, which has persevered for decades.
Last fall, when Davis Productions Inc. acquired IBI, we celebrated by launching a business-to-business stimulation program and gave away $20,000 to 20 lucky readers who used the money toward products or services from one of IBI's advertisers. Readers loved the promo, and advertisers were thankful for the extra love sent their way.
To pop off IBI's 30th anniversary, we're offering a giveaway of $30,000 directly to those that made this happen – the operators of bowling and family entertainment centers. The giveaway is sponsored in part by Bowling Business Builders International (BBBI), the marketing and software developers of Kids Bowl Free, FunbowlingLeagues.com, and a host of other consumer-driven programs.
The 360 published issues of IBI magazine create the story of bowling from a combination of ongoing conversations with industry leaders, daily direct reports from bowling operators, and what industry experts and advertisers see for our future.  
Much like our industry, IBI magazine has experienced its own evolution.
Davis Productions, Inc. president and IBI publisher Stephanie Davis shares, "International Bowling Industry magazine has been a valuable resource to the industry for 30 years. The torch was passed from its founder Alan Crown to Scott and Jackie Frager a few years after it launched as the only independent trade publication focusing on the business of bowling. In 2022 our company, Davis Productions, Inc., was thrilled to have the opportunity to acquire IBI. The last eight months have been an exhilarating and exhausting journey as we've added many new components to the publication."
A few of our additions have included:
An overhaul of our website, making information more accessible to everyone.

Visually revamping the Cocktail Hour Report while providing even stronger content.

A dedicated food and beverage segment to better serve your customers

New contributors are featured, and all are experts in their respective fields.

Unique opportunities to connect suppliers and operators with personalized marketing approaches.
Your $30,000: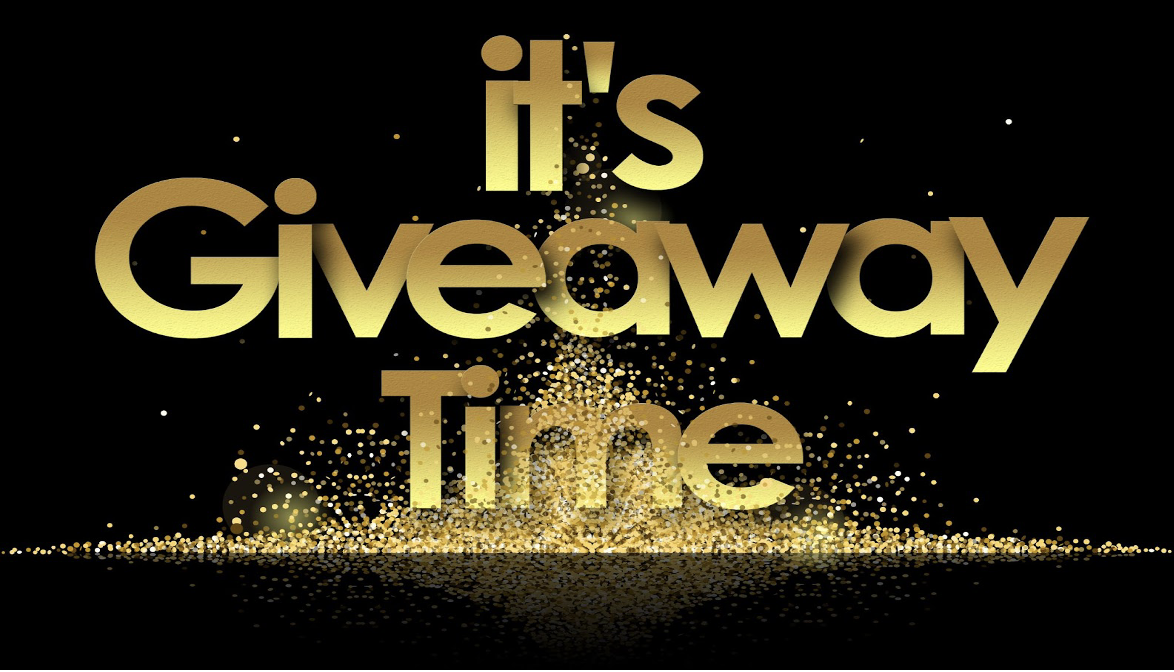 At IBI, we love watching and reporting the growth of our industry. It's why we enjoy doing what we do. The same goes for our generous co-sponsors at BBBI – thanks, guys!
Bill Kuczinski, CFO of Bowling Business Builders International, agrees, "Our business is bringing new people to bowling. Other suppliers to the industry provide innovations that enhance experiences for guests. We wanted to recognize both the 30-year celebration of IBI along with other companies who are committed to improving and growing our industry."
Together with BBBI, we've put together a pot of $30,000 available to bowling operators to spend with our qualified marketing partners. This allows us to celebrate our readers with an opportunity to win $1,000 each while thanking marketing partners for being loyal clients of IBI and quality suppliers to the industry.
Here's how it works:
Every month for the next 30 months, we'll pick a center to win $1,000 which can be applied toward goods or services from one of IBI's qualifying advertisers.

Each month, operators may go to bowlingindustry.com to register for that month's drawing.

A winner will be selected on the last day of each month.

Once the winner is notified, they'll be given a list of qualifying advertisers to choose from.

Advertisers in IBI's Preferred Vendor List at the time of drawing qualify.
A picture of the winner, center represented, and city/state will be highlighted in the following month's Cocktail Hour Report. If they've chosen what product(s) they want, we will highlight that too.

We will host a page on the website that will be updated each month to show which companies the operators have selected to spend their winnings.
"As a trade publication, our focus is two-fold," Stephanie explains. "First and foremost, we want to provide our readers and viewers with cutting-edge, interesting, and valuable information that helps their businesses. On the other hand, we have a responsibility to our marketing partners to help share their information in unique and engaging ways. The $30,000 giveaway is a way to honor both while thanking the industry for its support over the last 30 years."
IBI magazine has its pedal to the metal, providing you with the newfound knowledge and innovative trends that promote our industry. This venture is one big way we can all grow together.
After 30 years in business, it feels like we're just getting started!
Click here to enter the 30K Giveaway
Read more articles